UPDATE 4/9/14: I HAVE NOT SEEN ANY COUNTERFEITS NA 1ST Editions here in over 9 months.
I want to alert my fellow Ebayer's to the fact that there are counterfeit Narcotics Anonymous Red First 1st Editions that have made their way here on Ebay.
I was recently scammed here on Ebay and purchased one for $1500.00. I should have know better, the condition was pristine. Upon receiving the book I compared it to (actual) 1st Editions in my collection.
The counterfeits are about 3/16" of an smaller in width and height than the originals. The NA symbol on the front of the book is a full half an inch smaller. The font found on the edge of the binding is totally different. The paper is of a different quality. The pages are bright white. Our first editions were printed over 30 years ago, typically speaking there will be some level of wear present. I am not saying there are not mint books out there but the counterfeits are brand new.
I want to inform any other collector or potential collector of this scam. Counterfeit goods are strictly prohibited here on Ebay. This is a crime and unscrupulous sellers are defrauding members out of thousands of dollars on these books. The seller refunded my money when I threatened legal action. If you believe you have been duped with a counterfeit you will need to alert Ebay to the issue and demand a refund.
The unfortunate thing is another seller that has sold 3 of these books here on Ebay in the last week. The seller is from the same area as the other and peddling the same counterfeit book. . He has changed his username 3 times. Please Please Please report these suspicious listings. It is up to the Ebay community to make sure these scams don't continue.
The seller's will list these books BUY IT NOW with prices between $1200 and $1500.00.
The first two pictures are counterfeits. The second two pictures are originals.
Thanks Tom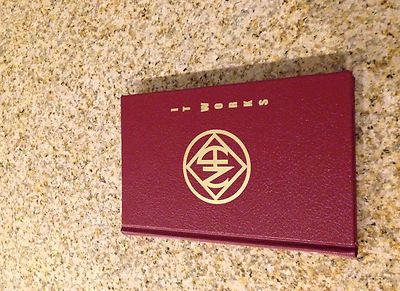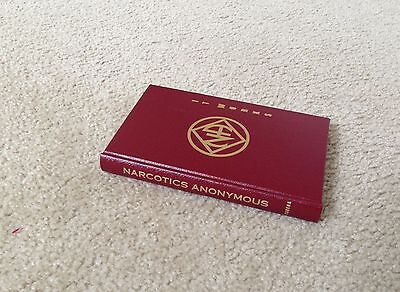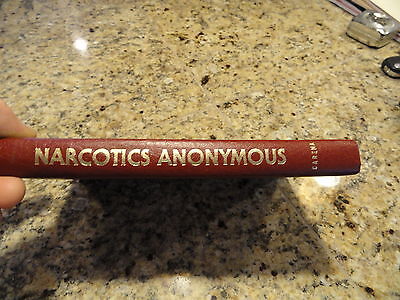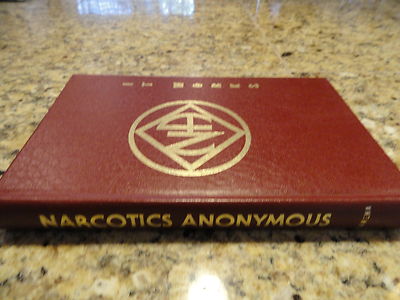 Here is another image. The two books on the bottom of the stack are authentic. The book on top is a fake.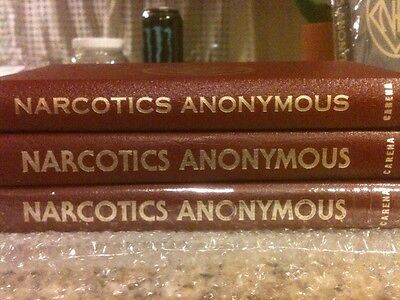 And another image. The book on the left is original. The book on the right a fake.