YOU HAVE A NEW NEEDLEPOINT KIT - NOW WHAT?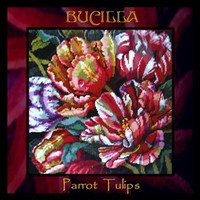 You refer to the Front Picture as your reference as you stitch. KEEP THIS. After you open your new Kit, in most cases, you will find these items included: CANVAS with the design printed or painted: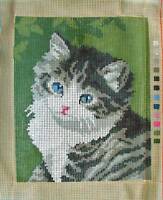 Instructions which may include a GRAFTED PICTURE WITH COLOR NOTATIONS, Symbols for each of the Colors, Needle and Yarn.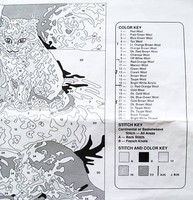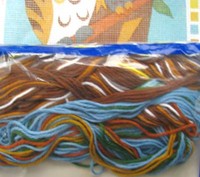 This is the Kit to stitch - but you need several additional items that will not be included. Some sort of frame to make the canvas taut or rigid, and Scissors while you are stitching. You CAN stitch without making the canvas tight on a frame - but this is for an ADVANCED Stitcher.
You need Stretcher Bars (really cheap) in the right size for your canvas; or a Scroll Frame. You buy these in sets of TWO. One set for the top and Bottom and another set for the two sides. You get the closest measurement to the size of the CANVAS - NOT the design on the Canvas. You need room for your hands underneath! These just slide right together to make a frame for you to attach the Canvas.
DO NOT use round hoops: They are for cloth and will wear the colors off of the canvas and distort it also.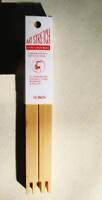 Some of the older Kits have the edges of the Canvas BOUND. Either by tape or a stitched plastic on the edge or a Zig-Zag. This is to keep the edges from unraveling. You need to secure the edges. Either with masking tape, zig-zag the edges with your sewing machine or bind it with seam binding by hand or machine, you must bind it. You can Whip-stitch it by hand, also. Masking tape is the easiest and you can attach it directly to the stretcher bars by TACKS, or Staple Gun.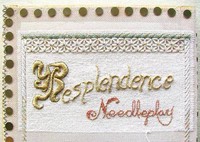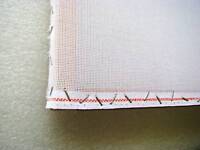 Next you separate your Yarn by color and match each to it's SYMBOL. Most of the time, amounts are listed. Some of the colors can be CLOSE in hue, and whoever writes the instructions decides what to call a color. This might not necessarily be what YOU would call that color. Sometimes the only way to decide if the yarn is ANTIQUE GOLD, BROWN, TAUPE, DARK YELLOW, etc. is to see how many threads are included for that color while separating.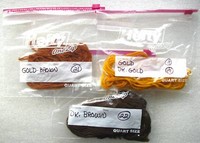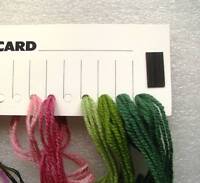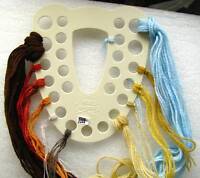 You can: Put the colors in Baggies and write on the Symbol. Take a piece of cardboard 8" long and 1" wide, cut slits on the long edge and put the yarn on here with the Symbols written. Or, you can get a Yarn Palette with holes to wrap the Yarn.
BASICS 1: NOW.........you are ready to start stitching. See BASICS 2 for How to take the first stitch, and...GOOD LUCK!!! From REBECCA

***If you viewed this Tutorial how about taking one second below and give me a YES or NO. I get credit for this! Thanks