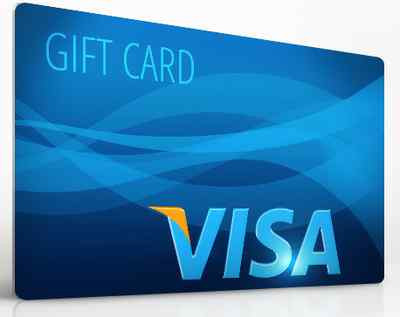 Describe the item:
You want to reassure the buyer that the balance that is on the card is accurate. You don't want them buyer a card that is listed with having $75.00, when it really only has $63.00 on it. To make this known, the best option is to have a receipt or online printout that is showing the balance. Make sure it has a date and time stamp on it.

Imaging:
This may be the most crucial step! You want the buyer to know that your listing is legit. On the printout or receipt showing the balance on the card, write your eBay username on it, then photo graph this and post these images. This will help insure the buyer that the listing is legit.

Pricing:
If you really want to sell it, make it worth the buyers money. A lot of times a gift card is given to you buy someone else and you may never use it or may not even shop at that store. The fastest way to get rid of it is to price it a few dollars lower than what is on it. For example, if the card is worth $100, try pricing it for $85.00 plus a small shipping fee. This may help to increase the selling time.

Shipping:
A gift card should only cost the price of a postage stamp. If you want to make sure it is not "lost" or "stolen", place it in a bubble wrapped envelope. This will disguise the item and may prevent theft. This will cost a little but more than a postage stamp, but may be worth it in the long run.