This must be the simplest technique on earth: As long as you have the time & are knowledgeable of the upper limit of the current fair market value of the item in which you are interested, it will not fail you.
Ready? Here it is. Wait until the last three minutes of the auction before placing your bid. At the three minute mark, place the highest bid amount you are willing to spend. (Pay attention to shipping, handling & insurance fees as they are a part of the final price.)
That's it! As long as you placed the bid at the upper limit of current fair market value, it's a shoe-in :-)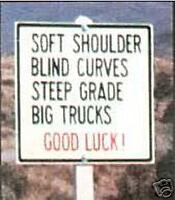 GOOD LUCK & BID AWAYYYYYYYYYYYYYYYYYYY...