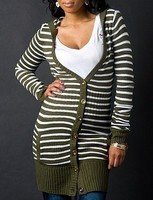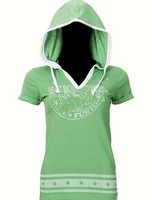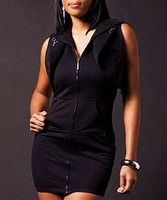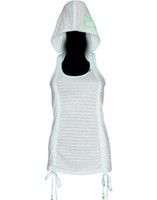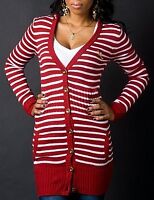 Interested in some urban edge? Well look no further...just add a hood to your normal run of the mill styles & voila! Instant character AND warmth. ;) Must have items? Hooded tanks & tees for summer, & of course the ever sought after hoodie dress for winter! Keep all the attention for yourself this season!

Because out of the ordinary styles are sometimes hard to find, our boutique is dedicated to building a collection of unique apparel. We primarily carry name brand items to ensure great quality merchandise, & focus on urban brands in particular do to the color, design, & detailing variations...so you never know what you will find!


Don't Miss Out! Our growing collection can be found here: Jackets / Hoodies


...& Be Sure To Add Us To Your Favorites!