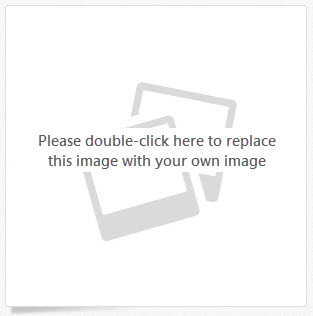 Mink fur is the number one selling fur in the world. It is adored by fashion designers, loved by its owners , apraised for its unique qualities. It comes in a variety of colors , natural or artificial , it can be plucked or sheared, it can be used for clothing , vests , coats , jackets , handbags , blankets , covers , it can be knitted and who knows what other uses will come up in the future. It has unique sheen , resistance and excellent texture. Overall a dressy , fomal fur designed to inspire respect,class and a display of fine taste. It could be considered as the 'Mercedes" o furs if i might say.
Male mink skins
They tend to be larger in size. It is more common to find them in the size range of 10 to 3o and even some times at 40. Furthemore they are dense , with rich underfur and guardhair. Tje skin is somewhat stiffer than the females. These propeties give them significant resistance and durability ove time. They are preferred in colder regions because they tend to be warmer. Eastern european and Russian buyers show a steady preference over male mink skins. They are suitable for both womens' and mens' coats. Also , they tend to be slightly less expensive because less skins are required to make a garment. More than often they are stiched with the skin to skin technique. In average 10-15% less skins are used to make a coat compared to female skins.
Female Mink Skins
They tend to be smaller in size. Usually found in size from 5 to 20. Their hair is more supple and silky than the male skins and the skin itself is softe as well. The latter helps them drape better and makes them more uitable for elborate patterns and swing style coats.Due to their smalle size , furriers prefer to stich them using the let out technique , especially when it comes to longer versions (e.g full length coat).What is more , they are frequently used for collars because the collar is well apreciated for its comforting sensation when it comes in contact with the face.Furthemore they seem to be less preferred when it comes to men's coats. Female mink skins are more popular in the US and in countries with milder winters. Finally , their numbers are smaller than males because females are reserved for birth making,
In general if you are demanding on texture and you need that extra softness you should go fo the female mink skin . If the extra warmth is a crucial factor then go for the male ones.