If you find this guide to be helpful, please vote "yes" at the end!
Full length coats are always sizzling hot!
I doubt that the full length coat will ever go out of style. They're just so classic!
Gucci 2006 runway fashion (no price info but you can just about guess)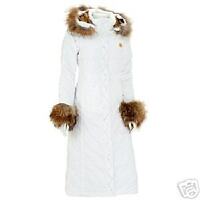 Full length down coats are even just as beautiful and most times a lot less expensive than a new shearling coat. This coat can be found on eBay auctions or burlington coat factory. You can probably get it cheaper on eBay it cost $159 at Burlington.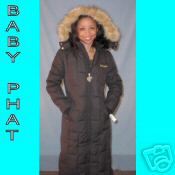 This Baby Phat coat can be found in two or three colors on eBay from $85-$95 dollars.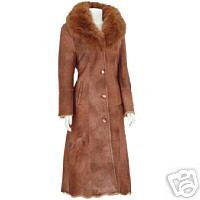 This coat retails for $900. It cost $300 at burlington, and is even cheaper on eBay!
Short Jackets and Coats
There is always the short waist length jacket for the urban look.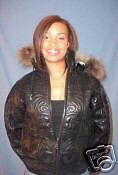 The short leather is classic but the fashion statement of today are the looks of Al Wissam. You have seen his coats on famous people all over the world. These jackets can retail for more than $1100 but I sell them for only $250.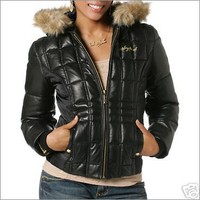 This coat is by baby phat. You can buy it at retail for $200 and on eBay for $100.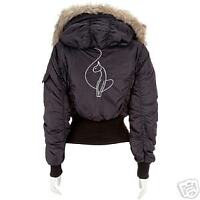 This baby phat down coat can be purchased at retail for $165 or on eBay in the $100 range.
Hangbags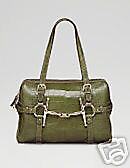 These two bags are both by gucci and I must say that they are the hottest thing on the market right now. The hobo look and the boxy/doctor bags are very IN.