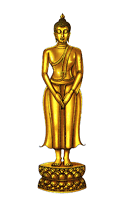 " Paang Tawi Netr "
Buddha of freedom
Anyone born on Sunday have a carefree and wise character
They are loved by friend and family.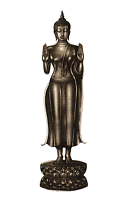 " Harm Tawi Samoot "
Buddha Protection
The one on Monday have been born
a good memory, are serious and love to travel.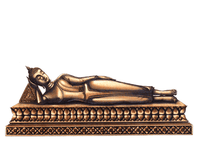 " Paang Saiyasna "
Buddha of True
Anyone born on Tuesday have a board interest,
are active, brave and serious.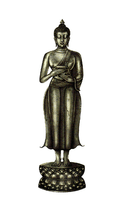 " Paang Oomblat "
Buddha of Humility
Anyone born on Wednesday to keep of hard work,
they are honest and dedicated.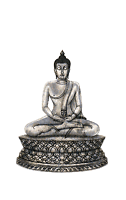 " Paang Nung Samadhi "
Buddha of Inner Peace
Anyone born on Thursday , have a good heart,
they are honest.peaceful and thankful.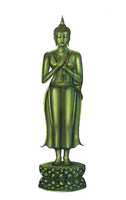 " Rum Paang Puang "
Buddha of Communications
Anyone born on Friday, keeping comfort and pleasure,
they are ambitious.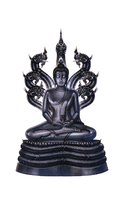 " Paang Naga Prok "
Knowing Buddha
Anyone born on Saturday love to become isolated,
They are quiet and their thinking is logical.