Patio heaters are very important in various locations so people can enjoy the outdoors comfortably even when the temperature dips a little. Whether having a party on the patio with some friends, a barbeque, or a relaxing night under the stars with the family, a patio heater can make things very comfortable on fall or spring nights. There are a number of options available for the best patio heaters, including propane, natural gas, and electric models, and here are some of the top models available.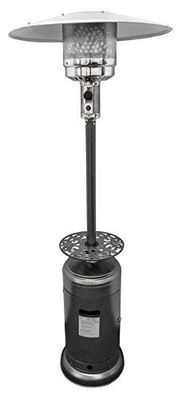 AZ Outdoor
The AZ Outdoor HLDS01-CBT is a full size outdoor
patio heater
which stands a full 87 inches in height and operates on a 20 pound propane tank. When cranked up to the highest setting, it can heat the patio area for between eight and 10 hours, and even longer when the temperature is set lower, which also saves fuel costs. The patio heater also has wheels to make it easy to move around, and an anti-tilt safety device.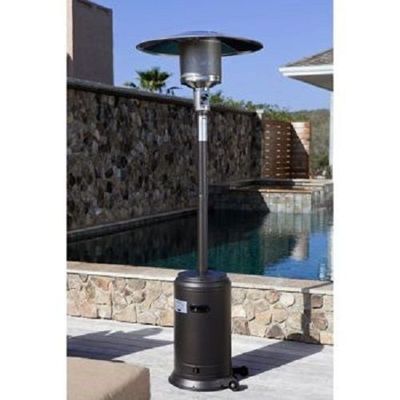 Fire Sense Commercial
The Fire Sense Commercial patio heater is an extremely powerful fill-size outdoor patio heater. This unit covers up to 18 feet and there are also a number of designs, as well as the option of adding a table. This patio heater also has a very different ignition system which is pilotless, meaning that it remains on. There is also an auto-shutoff valve in case it tips over. It comes in stainless steel, silver, and bronze.


Dayva Int'l Natural Gas Outdoor
Dayva makes a patio heater that also runs on gas and heats up to a 20 foot patio diameter. This heater also comes on concealed wheels to move around easily. The heater operates using a push-button electronic ignition control, and for safety purposes, it is high on the unit to keep it out of reach of children. There is also a safety feature to keep the unit from tilting and there are various designs to blend into the patio of choice.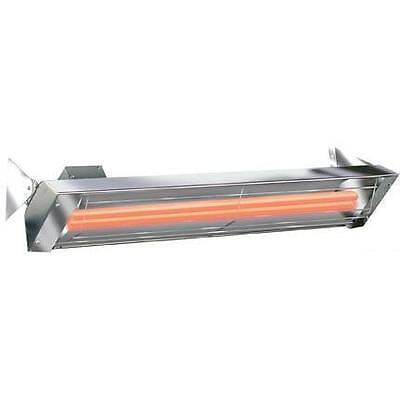 Infratech Dual Element Electric
Unlike the previous patio heaters, the Infratech Dual Element Electric heater hangs from the ceiling and can heat up a patio from up to 14 feet above the ground. They can also be mounted to a pole and they come in different colors. The light that emits the heat also gives the patio an interesting glow that makes them an aesthetic choice as well as a functional one.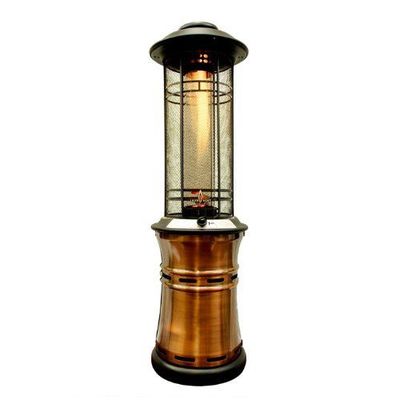 Lava Heat Italia Ember
Another tall patio heater is the Lava Heat Italia Ember. This is a
propane patio heater
, but a person can buy an upgrade and make it a gas heater instead. This is another tall unit that has the flame shooting up a six foot glass tube in the middle of the unit. This comes with an electric switch for ease of use, but the wheels are not standard with purchase so a person needs to buy them separately. Unlike the similarly built Infinita unit, this provides heat over a 36 square foot radius.
Infinita Bonfire Patio Natural
The Infinita Bonfire Patio Natural is a very unique looking and modern patio grill. The shape is that of a pyramid and there is a torch flame that shoots up the glass tube in the middle of the unit. One downfall to this patio heater is the lack of wheels to keep it from being easy to move around. Also, the design means that those close to the unit will stay very warm, but those 20 feet away won't feel the heat.


How to Buy the Best Patio Heaters on eBay
It is easy to buy the best patio heaters on eBay. Simply type in the word "patio heaters" to the search box on any eBay page and then search through the options. Filter the choices by deciding the type, brand, power source, and condition of the heater to make sure to find the perfect unit for any patio.