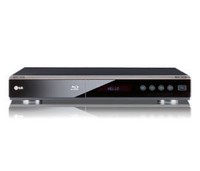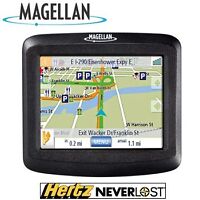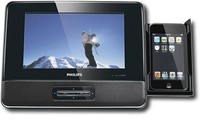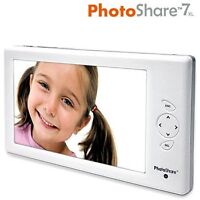 *When buying any item on eBay, always check the seller's feedback first before
placing your order to ensure that they are in good standing in the eBay community.
*Also check to make sure that the eBay seller has a picture of the item for sale
for you to see it before making your purchase.
*Make sure that the eBay seller describes the details of the item in great detail
such as if the items are new or used and any name brands that the item may be.
*If you ever have any questions, be sure to ask the seller before making your purchase.
*Check to see if the seller has a RETURN POLICY,
just in case that you are not happy with your purchase.
*Enjoyment For Everyone on eBay specializes in selling Electronics, GPS Navigation Systems,
MP3 Players, iPods, DVD Recorders, Blu Ray DVD Players, Digital Cameras,Collectibles, Baseball Gloves, Alarm Clocks, Decorative Bird Houses, Digital Photo Picture Frames, Night Lights, Disney Collectible Lamps, Sporting Goods, Tents, Telephone Answering Systems, Telephones, and so much more!
*Please check out Enjoyment For Everyone on eBay where
you can find the perfect item for you, your family, and friends!
*Please vote YES below if you enjoyed this eBay Guide because every YES vote
helps this eBay Guide to be seen online more which can help more eBay shoppers!
Thank you so much for your support!
[This eBay guide was professionally arranged by TonyasDynamicDesigns on eBay.]