We recommend using Internet Explorer 9 (or other standard browsers) to get the best experience on this site.
When we remodeled the kitchen at the gatehouse...we were looking for affordable interesting options for hardware. I started collection options....from the bling knob to the ultra contemporary. Follow along to see what I chose!
List of items in this collection
These black crystal cabinet door knobs are perfect for the bathroom. The graphic pattern and sleek black design would be perfect on a white cabinet with inset glass.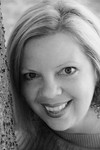 This is the bling of the collection. Each of these knobs looks like a jewel and adds the perfect amount of sparkle to a piece of furniture. I think they would be perfect on the antique sideboard in the office.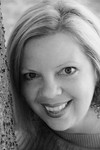 The contemporary lines and smooth finish of these cabinet drawer pulls would be perfect for the kitchen cabinets. I love the classic design with a modern edge.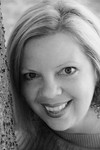 This is the option we ended up choosing for the kitchen cabinets. Simple, classic....and affordable fit our budget perfectly! These pulls would fit any style or color of cabinets.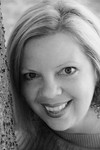 I love the piece of artwork in the middle of these silver colored knobs. And this was such an affordable option....10 in a package for only $18.50.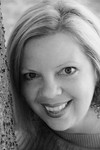 These crystal ring knobs were a great option for the pink sideboard in the living room of the gatehouse. The lines of the piece are so mid-century modern and these knobs add just the right amount of sparkle.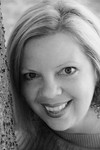 Bling...bling....and oh wait....more bling. These pulls were almost too much....but I couldn't help it! They looked like the tennis bracelet I always wanted.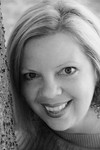 These crystal glass door knobs would look amazing against the dark wood of the hutch in the office. I ended up going with something similar...just a little larger.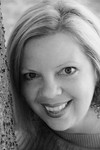 I added these crystal door knobs in a variety of colors in addition to the black knobs listed above. I really like the amythest color on a white piece of furniture.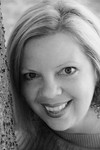 Loading more items...