We recommend using Internet Explorer 9 (or other standard browsers) to get the best experience on this site.
RVing can bring your family closer and save money too
Have you looked at the prices of airfare, hotel and even rental cars lately? You may note that the prices just seem to be getting higher and there are less and less deals. The nice thing about owning a motor home is that you can stock all your favorite foods, your favorite pillow and everything your family enjoys. RVs can be financed for 30 years, just like a second home. The payments are so you can save on your families vacation. Create memories around campfire, driving across our beautiful and scenic countryside and experience historic landmarks and destinations with your family. Many empty nesters are finally experiencing the trip of their dreams with the ability to stop anywhere, anytime and anyplace they want.
List of items in this collection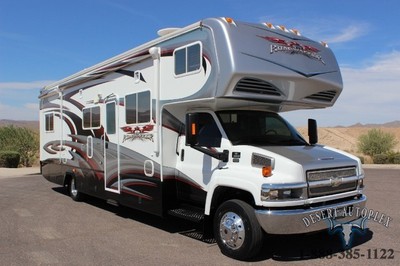 Are you weekend warrior? Take this motor home to the race track, camping site, RV park or any destination. You can even take a small vehicle behind this RV.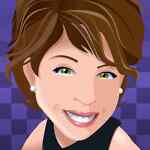 If you're more into the cabin feel, consider this camper and has 3 bunk beds and lets your family feel like you own a cabin. However, it's on wheels.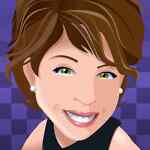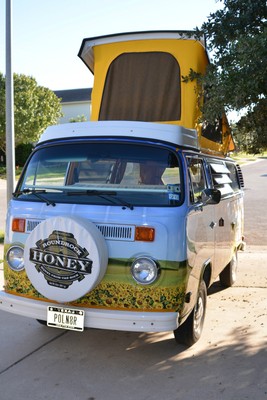 Are you from the hippie era? Either way, you may remember this VW bus/camper – it makes a statement that you like budget-friendly fun. These vehicles are collectible.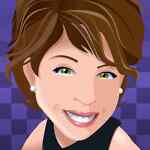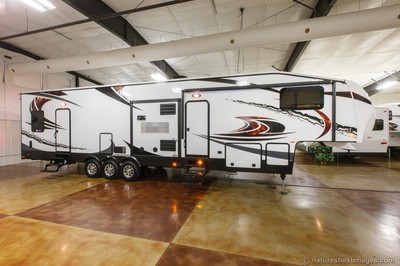 You will need a dual rear wheel pickup truck for this fifth wheel camper, best of all this RV has a party deck and is awesome for your family and friends.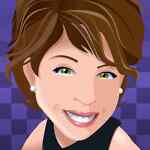 Do you need any push outs, an awning or even a gas grill this may be a good choice for you. Look for buses that are used to get your best value.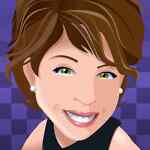 If you own a pick up truck you can pull this camper to your destination and still have the ability to pick up groceries, take a drive or stay connected.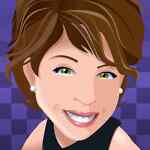 How about a Class B diesel Motor home that has two push-outs, this will give you great big accommodations and tons of space for all.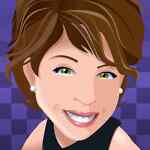 If you need more space, push outs can offer more space and give you a home away from home feeling.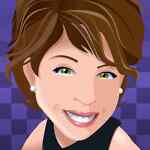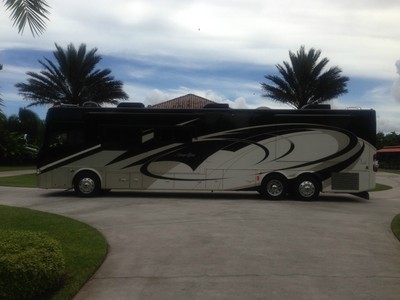 If your budget allows consider a Class A motorhome, this bus is one amazing piece of transportation and you can travel in the lap of luxury. Trust me, your kids will love it!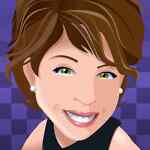 The Airstream is one of the original are ways to of RV travel and camping. These aluminum motorhomes have become collectibles. Many of them have been updated to me today's needs and wants.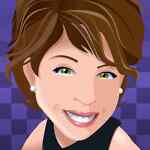 Loading more items...
How can we make this page better for you?