We recommend using Internet Explorer 9 (or other standard browsers) to get the best experience on this site.
A steamer trunk is the perfect dose of nostalgia and mystery you need for your home. Use them for storage, makeshift coffee tables, or for your own travels. Reminisce over their past lives and who they belonged to. What kind of clothes were folded in these drawers? Did Chanel hang from these hangers? Did the jewelry cases house Lanvin? These trunks are more than just a cool piece, they hold history and stories, which is probably why they are the epitome of style. Think Owen Wilson, Adrien Brody, and Jason Schwartzman in Darjeeling Limited complete with monogramed luggage reminiscent of these Goyard beauties we found. There are Louis Vuitton options for a classic steamer trunk, and a real pirates treasure chest for a little exoticism. Enjoy these exciting antiques as they enter a new life and history in your own home.
List of items in this collection
Not only can you use this steamer trunk set as decorations but also as travel bags! It seems like a great investment that fuses functionality and fashion.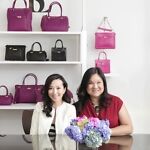 The functional and stylish steamer trunk that has it all : functionality and style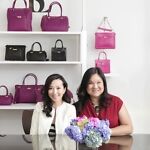 Just the fact that this trunk is from 1800s makes this interesting enough to place in your living room, not to mention its durability!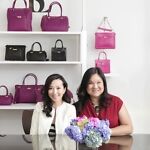 Perfect for your bedroom furniture!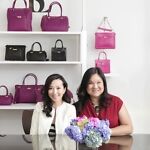 Given its flat top, this trunk might be used as a great alternative to a table!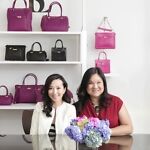 This antique trunk is rich with history This will look befitting as a coffee table!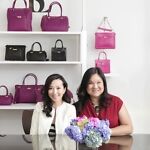 Repaint this amazing red stripe for some bold detailing in your home. Great color combinations on vintage luggage can be very hard to find, so don't let this one slip away...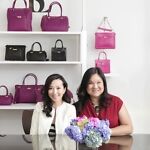 A super cool Madler Koffer steamer trunk is the perfect storage piece! It also has a monogram though, ready for resurrection into your travel kit. Crossing our fingers there is an E.A.E. out there!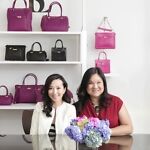 This is a real pirate treasure box from 1850 when pirates really looked like Johnny Depp!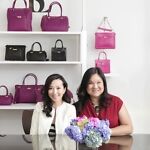 You will not be able to find another one like this. Vintage Bottega Veneta leather wardrobe with hangers and drawers. I'm speechless.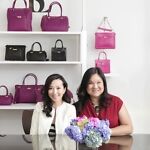 Loading more items...