We recommend using Internet Explorer 9 (or other standard browsers) to get the best experience on this site.
Little Elves: Holiday Pajamas for Children
Christmas-themed pajamas are one of my favorite parts of the holiday season. I like my children to have coordinated jammies on Christmas morning and it's super cute for pictures.
List of items in this collection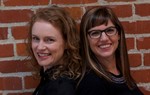 Affordable Santa-themed pajamas are both silly and adorable, just like my children on Christmas morning.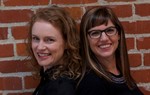 Your little holiday elf can wear pajamas to match her doll. Sweet surprise on Christmas morning if you play your cards right.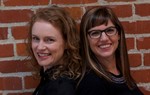 When your Santa Claus fan only wants to wear pink, these pajamas fit the bill.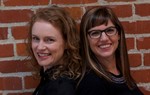 Ho ho ho. These jammies say I love Santa. Hat not included.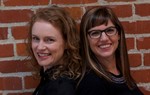 Lots of choices from gingerbread cookies to snowmen in this collection from Gymboree. Take your pick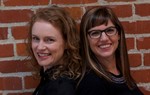 Triangle Christmas trees with sparkles and snowflakes. Pair with any flannel PJ bottoms. ho ho ho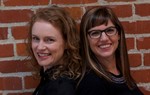 My kids would LOVE to wear reindeer pajamas any day of the year. Adorable on Christmas morning.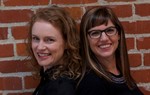 Candy cane striped pajamas with a little penguin work for your smallest family member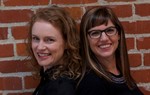 Santa Mickey pajamas with tartan bottoms for Santa lovers and Disney-philes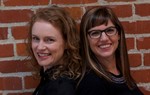 Ninjabread pirate themed Christmas jammies, also come in little girl variety.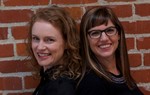 If you have a sense of humor, buy these for your entire family. You'll never find them among the wrapping paper.
Loading more items...