We recommend using Internet Explorer 9 (or other standard browsers) to get the best experience on this site.
Vintage Windows and Doors
Okay, I admit: I cannot get enough of rustic, vintage, and antique finds these days. Many years ago, my mom had an old window pane that she was holding on to that we always thought would make a gorgeous table top or design element on a wall. We ended up throwing it out (who knew it would be so trendy!) Now I'm scouring sites like eBay and garage sales to find an antique window and/ or door. These days, many brides are using these as backdrops or for wedding décor. I also think after the wedding, you can use these in your home. Mounted on a wall, or hung as an interesting frame or even as a cluster, there's a lot of potential. This collection is a round up of some of the great finds on eBay and also most of them do ship domestically. I especially love the ones that are truly authentic and multi-functional. Which one is your favorite?
List of items in this collection
These are gorgeous! I could paint the rims and use at the front of a wedding entrance.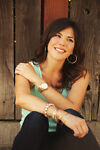 Now these are truly authentic! After I use at the entrance for my wedding, why not hang these on the wall as a frame outside of a window. They're incredible!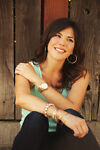 I love the idea of using this to display escort cards at a party or even putting on your patio to create an old-school veranda type feel.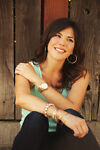 Simply beautiful! I love the size of the window and the detail of the panes. You can certainly hang on a wall or just lean on a wall. Why not even mount old family photos? It's awesome!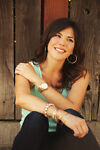 Do you have a French inspired or Southern-inspired home? This vintage greenbrier louvered door is a dream! I'd replace my kitchen door with this for a fully vintage and bright feel.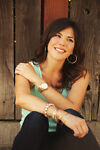 Oh, if only I lived in Michigan! These are GORGEOUS! Can you imagine repurposing these in your home or propping up in a garden? They're totally unique and authentic.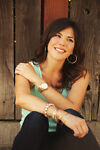 The glass is missing but you could use this window sash to hang from a tree at an event your hosting and place photos or menus on twine in the center. Clever and chic!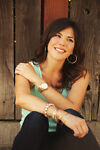 If you're collecting vintage windows and want to hang in a cluster on the wall or decorate a party, these antique diamond pane windows will give your design some architectural dimension. They're gorgeous!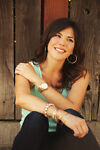 I love this window sash. You could lean it against a wall on a console and put other smaller panes next to it. It's very cool!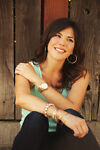 Loading more items...