We recommend using Internet Explorer 9 (or other standard browsers) to get the best experience on this site.
Affordable grill sets starting at $7.99. 14k gold plated brass or 18k gold IP plated stainless steel or silver teeth. We got the hottest plain or iced out diamond top/bottom gold fronts! Our gold fronts at Niv's Bling are one size fits most, premade without the need to do any dental molds or complicated procedures. Now you can get your teeth iced out with cz simulated diamonds or fitted with golds without having to pay hundreds or thousands for that same look. Choose from classic 6 teeth or 8 teeth top and bottom solid sets, try something new with our highly detailed gold grillz with silver diamond cuts, or get that million dollar look with our prong set diamond grillz. Regardless of what look you're looking for, you won't be disappointed at the price and quality of these grillz for sale.
List of items in this collection
This iced out grill is triple plated with 18k gold and completely iced out with simulated cubic zirconia diamonds. They are set with rhodium prongs to give it that iced out finish.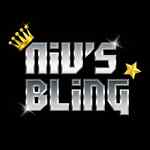 Solid sterling silver grillz for your mouth. Why pay thousands when you get that same exact look for a fraction of the price?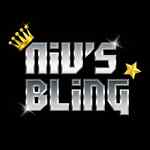 This gold fang grill cap is made from a brass core that's plated with 14k gold. This grill piece is a one size fits most, and comes individually packaged, with a silicone molding piece and instructions for easy fitting and adjusting without molds.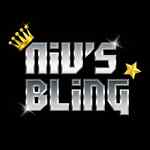 Looking for a jewelry store selling grillz? This iced out canary lemonade grillz set is bound to break necks. Stay icy fam!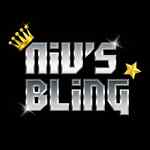 Our Gold Diamond Cut 6 Tooth Grillz Set are attention grabbers with their unique design. Cop yours while they are still in stock!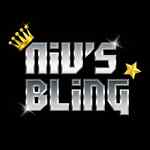 Who said fangs can't be iced out? These simulated diamonds in prong setting is bound to turn heads with these grillz on your teeth.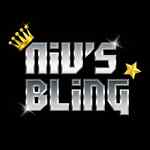 Featuring an 8-tooth top and 6-tooth bottom stainless steel grillz set with a glossy 18K IP gold plating, these grillz will have people in the game asking you where you picked them up.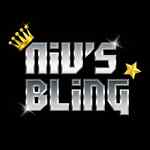 Our popular gold vampire fang grillz are a prominent accessory in the hip hop community. This gold grillz set is similar to fanged grillz worn by artists like Beyonce and Lil John.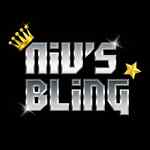 Theses gold diamond cut grillz are definitely a game changer. Get these mouth grillz today!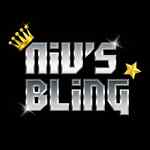 With this Gold Stainless Steel 6 Tooth Grillz Set, accessorize like your favorite millionaire rappers without breaking your wallet.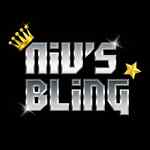 This totally iced out grillz set comes with a top and bottom piece made from a brass core plated with premium 18k gold plating. This set is real icy, with a fully covered front with clear simulated diamonds, all professionally set by hand.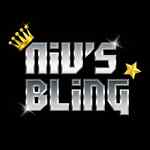 Use these grillz to add a special touch to your hip hop collection.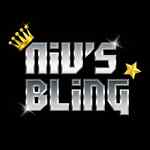 Loading more items...