We recommend using Internet Explorer 9 (or other standard browsers) to get the best experience on this site.
Bootie-licious
10 items starting from US $22.98
Is there anything better than a cute pair of boots? If your answer is "yes, there is" then perhaps this is not the collection for you. As the weather cools, my thoughts turn to comfort clothes and that of course, leads into comfort boots. What are comfort boots? Well, they are boots that when you see them automatically remind you of a certain time and place. So, red booties always remind me of Christmas parties because I love dressing in a Ms. Claus outfit that always require them. Peep toe booties always conjure up images of Fall in Florida where your toes won't freeze off if you sport a pair. Thigh high boots tend to bring up pictures of New York City on snowy winter days. You get the drift, right? Boots are always in season to me because there are so many different styles to choose from. The question is: which will I choose next?
List of items in this collection
With Fall officially here, my eyes have turned to boots and finding the right pairs to add to my collection. I think these would be great in that tan color.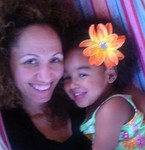 Sensible boots are a must have, no? Well for me, sensible means lower heels and comfy. These will definitely do the trick!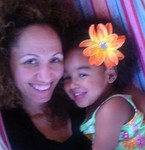 These are cute and they look comfortable. I wonder how they hold up in snow?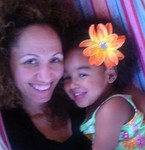 Comfy flats for when it really is cold outside and you want to stay warm.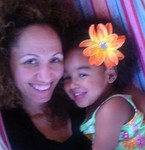 Confession: I love dressing up as Ms. Claus for Christmas. And I think Ms. Claus owns these and approves of them being purchased.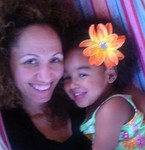 These look cute and spunky. Just like me. I have peep toe booties in pink and love them but these would be perfect with so many different outfits!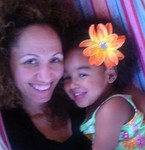 These look great and can be used either as part of a costume for Halloween OR, I'm thinking jean skirt and white blouse with a jacket would also be great.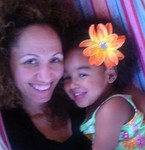 Planning a trip up north this winter. I'm thinking these books will be comfortable, keep my feet warm and I'll still look cute!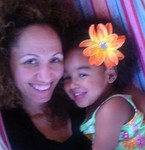 You can't go wrong with over the knee boots. I have a pair in black but I think the purple needs to come live with me ASAP.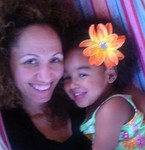 I've been eyeing flats more and more these days. These boots have just the right amount of sass needed to not miss the heel.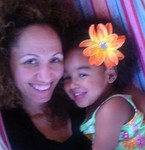 Loading more items...