We recommend using Internet Explorer 9 (or other standard browsers) to get the best experience on this site.
Games to Play with Mom on Mother's Day #eBayMom
10 items starting from US $9.88
Collection popularity

There's a tendency when writing a list about games to play with mom on Mother's Day to include nothing but Nintendo titles. But that simply is not right. Yes, they are the best at creating co-op games for people to come together around a TV, so there are more than a few of them included. But what about the modern mom who likes the feel of a gamepad rumbling in her hands as she guns down lurching boomers in Horde mode? We included a few for her, too. You know your mom better than us—take a gander and see what she'd like.
List of items in this collection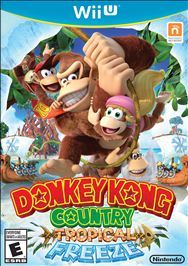 A second player can piggyback, so you can return the favor for all those times she carried you through the hard parts of life.

There's something awesome about the idea of you and your mom embodying macho, muscle-bound warmongers in split-screen.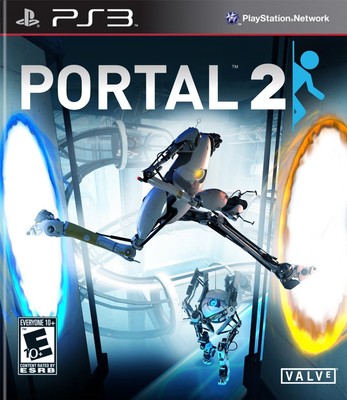 Working together as Atlas and P-Body is incredibly rewarding. Just don't trap your mom in the gravity cannon.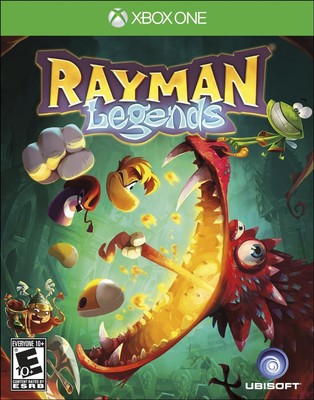 Perfect for the mother who is an animation buff, this game is dazzling tribute to French cartoons.

Little Big Planet 2 is basically the Etsy of games. And every time I check my mom's browsing history, there's Etsy.

Yep, another Nintendo title—passing around the Wii U GamePad makes everyone in the room feel special.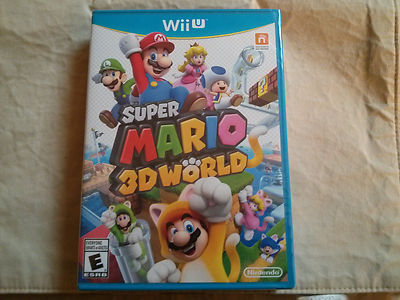 She, like us, will appreciate that a family of four can dress in cat suits together.

Too few people know that there is a sequel to Wii Sports with sports like skydiving and fencing. Remedy that.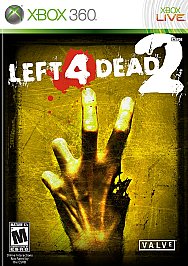 Who says moms can't hold their own in a co-op, zombie-exploding, grindhouse shooter?

This is your chance to witness what your mom was like before she conceived you and quit going out. A total Marty McFly moment.

Loading more items...
How can we make this page better for you?