We recommend using Internet Explorer 9 (or other standard browsers) to get the best experience on this site.
Write Away... Colour Away...
10 items starting from US $1.59
Collection popularity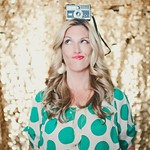 Journaling... a way to empty my brain. A way to unload my creativity... through fun pens and pencils and even watercolor. I make lists, I white, I brag, I resolve, and I doodle. My journal goes everywhere I do.
List of items in this collection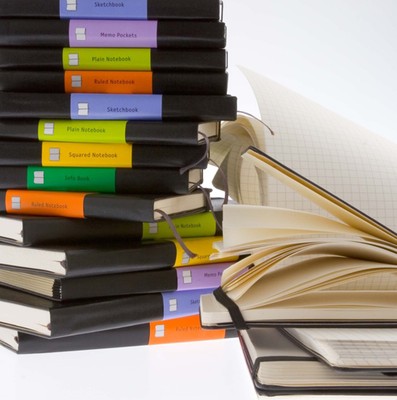 My first choice for journaling... Moleskine. Plain pages.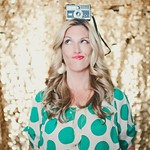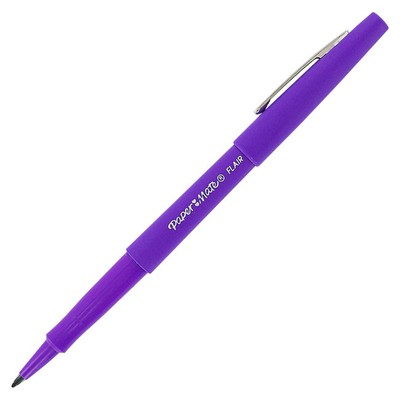 I CAN'T EVEN BELIEVE IT! A 12 PACK OF PURPLE PAPERMATE FELT TIP PENS???! I DIE! My purple is only second to my black one. I can buy individual black ones anywhere, but PURPLE?! I am so excited!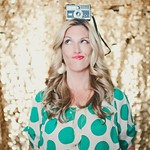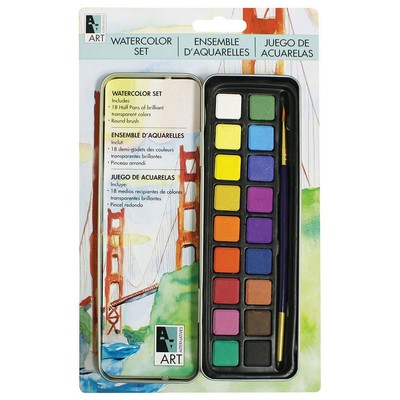 Journaling isn't all about writing. It is also about creating and doodling and even... water coloring! A travel set of watercolors is ideal.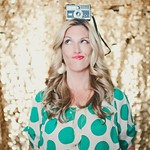 You can never have too many colored pencils. TRUST ME.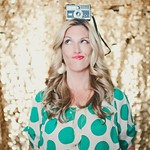 Don't forget to write the date!!!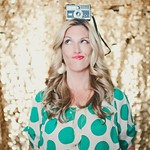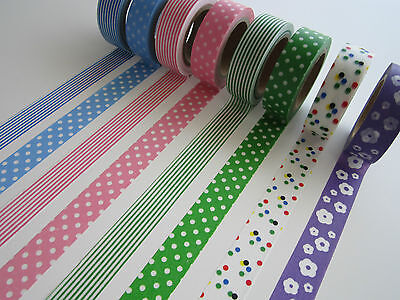 Washi tape is my GO-TO journal accessory of choice. Pops of color, cute designs... I make tabs and colorful edge-ings. What would I ever do without washi?!!!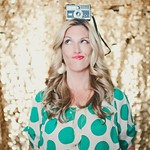 These are my most favorite, favorite, favorite journaling pens. *hands down*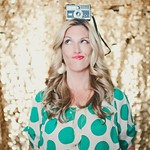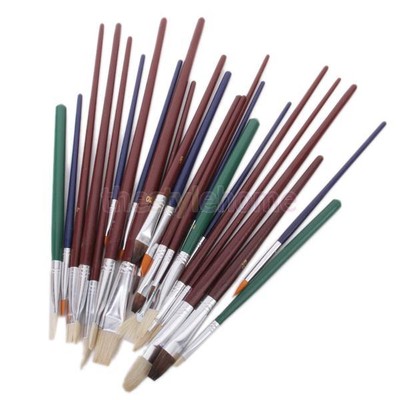 OH THE FUN TO BE HAD! Water color brushes for the watercolor fun! Art journaling at it's funnest and finest!!!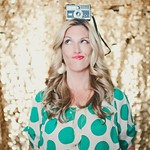 New to the world of journaling or just tuck? Find a book to help spur your artistic side. It's fun to discover new ideas!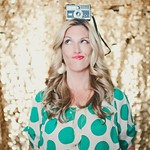 Loading more items...
How can we make this page better for you?
Related Guides
Top 6 Tools Needed for Watercolor Painting image

Published by

Top 6 Tools Needed for Watercolor Painting

Although watercolor painting dates back to the prehistoric era when men first mixed water with pigments to create drawings, British and American artists showed its versatility and brought the medium to...

Creative Gifts for the Artist in Your Life image

Published by

Creative Gifts for the Artist in Your Life

When it comes time for gift giving, consider getting something that appeals to the creative side of the artist in your life. While the simple option is simply to order more of the same supplies your artistic...

How to Use Watercolors image

Published by

Amateur watercolor painters might think they need a few tubes of paint and a piece of paper to get started. While that basic setup allows for simple creations, more experienced artists know the value of...