We recommend using Internet Explorer 9 (or other standard browsers) to get the best experience on this site.
Equipment you Need for Food Photography
11 items starting from US $8.75
List of items in this collection
This is the camera I own and I don't plan on buying a new one for a long time because it is everything I need.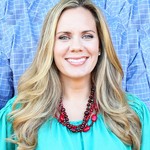 A big memory card allows you to snap away without worrying about room on your card.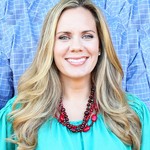 Camera bags are a must when you're traveling.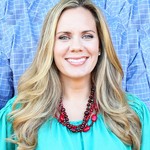 These are great for low light situations where you don't want the camera to shake.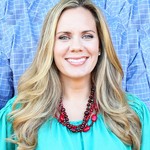 This is the most inexpensive lens that will give you your bang for your buck.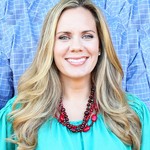 A clean lens is a must to clear photographs.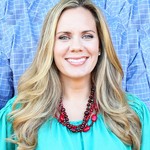 Editing software is a must. There are free programs available but if you're serious you'll need a program like this. This is what I use.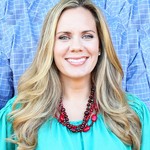 Reflectors are necessary to bounce off light and create beautiful photos.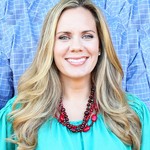 I use these white foam boards for my photography. I place the food on a plate on top for a clean look.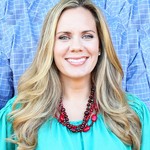 You can spend a lot on a tripod. I use a basic simple one for when lighting is low and I need to be more stable.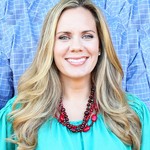 This lens is great for low lighting situations and has a very low aperture setting to get great bokeh.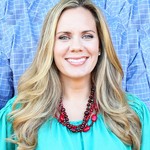 Loading more items...