We recommend using Internet Explorer 9 (or other standard browsers) to get the best experience on this site.
Running GPS Units: Budget
Despite what you may have heard, not all GPS watches are expensive! In fact, some units start at just over $50 these days! The best bang for your buck tends to be just a bit over $100, in the $110-$130 range. But all of these units do the job and help you pace races and runs.
List of items in this collection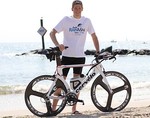 Without question the best bang for your buck in the budget watch range. The FR10 displays your key pace/distance metrics, and records it for later download.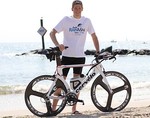 The Garmin FR110 is the lowest price unit on the market to connect to a heart rate strap and still have integrated GPS in it and downloadable tracks. At just over a $100 these days, it's a solid deal.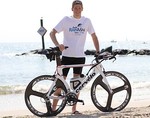 The Timex Easy Trainer builds on the existing Timex Marathon GPS by adding in workout timing functionality.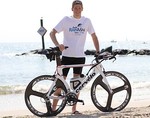 For the price, the TRT1 is a steal. It used to be twice this cost, but now with the newer TRT2 out, the prices have dropped while the functionality and versatility has remained. Well worth considering.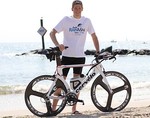 The Soleus 2.0 is unique in that this budget watch also includes the ability to download your workout after completion, to popular sites like Strava.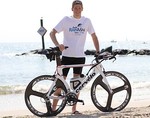 Looking for heart rate and GPS without breaking the bank? The Soleus 3.0 combines both of those while also allowing you to download your workouts to popular sites like Strava.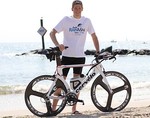 Perhaps one of the best deals out there, the New Balance GPS Runner unit is the same physical unit as the more expensive Timex and Soleus units...except, just with different branding. :)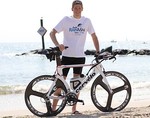 The Soleus FIT includes all the basics, while still giving accurate GPS location and distance information.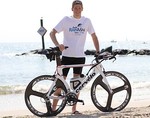 The Time Marathon GPS is a great option at a low price. It can display pace/distance/speed metrics, though it doesn't download workouts afterwards.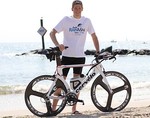 The FR70 has the advanced features of many $400 watches, but with a significantly reduced price due to lack of GPS. It can connect however to footpods and heart rate straps.
Loading more items...