We recommend using Internet Explorer 9 (or other standard browsers) to get the best experience on this site.
Hiking, Mountain, and Geocaching GPS Units
10 items starting from US $22.99
Collection popularity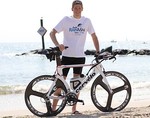 Taking technology on the trail is hardly anything new. But the units available today continue to shrink in size and expand in functionality. Some even connect to your phone to be able to map and plan routes from the trailhead parking lot!
List of items in this collection

The Fenix not only navigates you in between points in the mountains, but also can connect to array of external sensors such as temperature sensors and geocaches.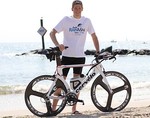 If you're looking to ensure that you maintain connectivity, then checkout the GPSMap series, which includes a quadband antenna as well as mapping.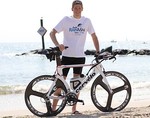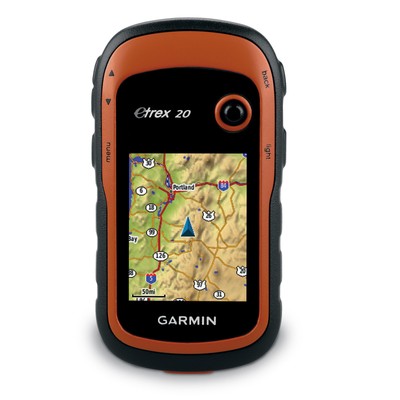 Looking for a budget handheld option? Look no further than the eTrex 20 unit which you can add maps to easily (including free ones from OpenStreet).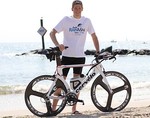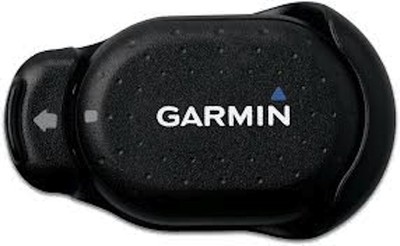 Why the footpod? Well, for trail runners and folks where GPS may not be as accurate due to switchbacks, you can often get good distance accuracy with a footpod that's properly calibrated.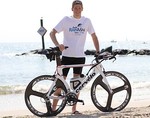 This is Garmin's top-end handheld navigator for trails and hiking. It includes accelerometers, barometric altimeters and even a camera.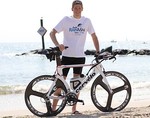 The Garmin VIRB connects to most of the Garmin Outdoor and Hiking lineup, and allows you to quickly control the action camera remotely.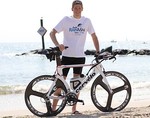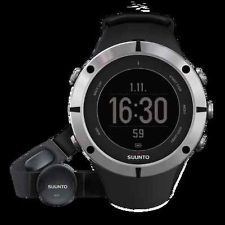 The Sapphire edition of the Suunto Ambit 2 line is the top of the top. It includes a stronger sapphire glass front with added weight around the unit for durability.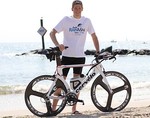 This Suunto Ambit is a great trail-focused unit and the first generation Suunto GPS-integrated device. Plus, you can save a bit of cash over the 2/2s units and still get the barometric altimeter and basic app functionality.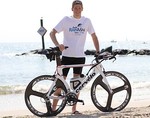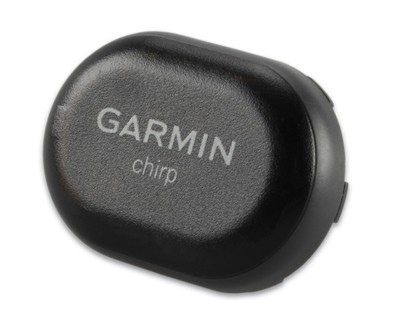 The Garmin Chirp is an electronic geocaching beacon, which will wirelessly communicate with certain Garmin units, as well as some custom Android and iPhone apps.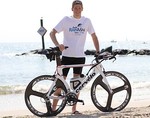 The Garmin Tempe allows you to connect your Garmin Fenix unit to it and gather wireless temperature readings. Further, some iPhone apps can connect to it as well and gather historical temperature readings (with an ANT+ adapter).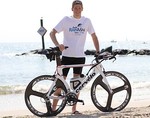 Loading more items...
How can we make this page better for you?