We recommend using Internet Explorer 9 (or other standard browsers) to get the best experience on this site.
Activity Trackers are all the rage these days, and the good news is that they start off quite cheap - from about $30 for the Calorie Sync, and then go up to nearly $200 for the more advanced units.
List of items in this collection
The Nike Fuelband is probably one of the most well known activity trackers to the general public, and its well designed ecosystem makes it easy to use and compete against friends.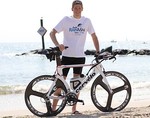 The BodyMedia platform focuses heavily on weight loss versus more of the traditional step-counter market that other activity monitors have. The platform includes more guidance and coaching as well.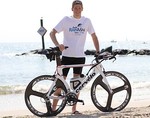 The Sync is a great bargain option for easily getting basic step counter data into your smartphone and MapMyWalk.com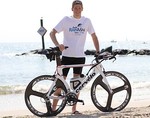 The Motoactv not only tracks your sports, but also makes for a great day to day activity monitor. While the unit is no longer made, it's still incredibly popular in certain circles.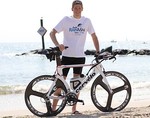 The Basis B1 is without question the most advanced Activity Tracker on the market today - measuring heart rate 24x7, as well as skin perspiration and movement, it's constantly watching your every move.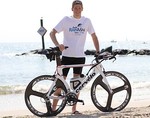 The FitBit One extends upon the FitBit Zip by adding in additional metrics such as sleep tracking and star tracking, as well as a vibrant LCD screen.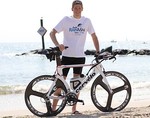 The Withings Pulse is the first non-wrist activity monitor to bridge the gap between tracking just activity and sleep, as well as being able to optically measure your resting heart rate.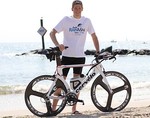 If you're looking to stay within the FitBit lineup and want to go with a wrist-based option, the Flex gives you basic stats and sync's with the phone - all just hanging out on your wrist.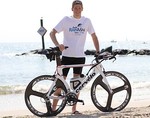 While the first generation Jawbone UP's got off to a bit of a rocky start, the 2nd generation units cleaned up the hardware issues and are used by many.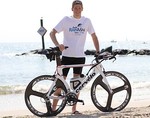 The FitBit Zip is probably my favorite little activity tracker. The size of the sensor is about that of a few quarters stacked on top of each other, and it fits almost completely hidden beneath a belt.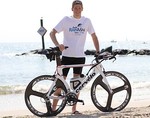 Loading more items...