We recommend using Internet Explorer 9 (or other standard browsers) to get the best experience on this site.
List of items in this collection
My husband says these foam rollers are the ultimate workout. Guess we will be getting a couple for getting moving at home.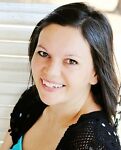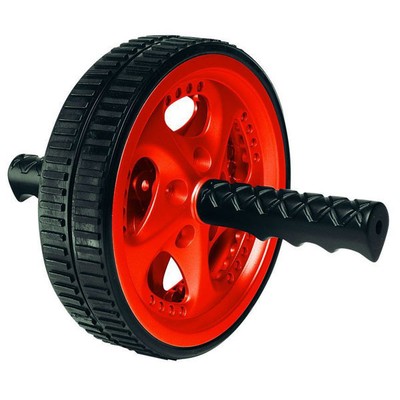 What an ab workout you can get from this one exercise wheel. Such a great way to really work those stomach muscles.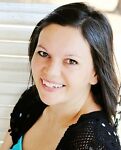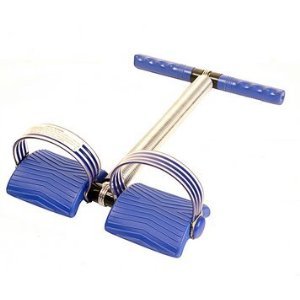 I am curious to see if this would really work. It looks as though it helps you keep your proper form as you exercise.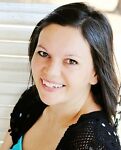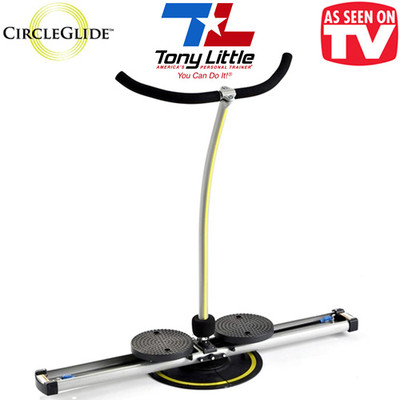 What an interesting way to twist your way towards a slimmer waist.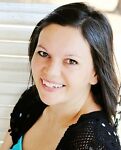 A vast collection of exercises can be done using this one twist board. I enjoy knowing I can purchase one product and take advantage of several ways to use it.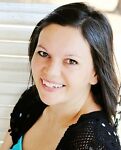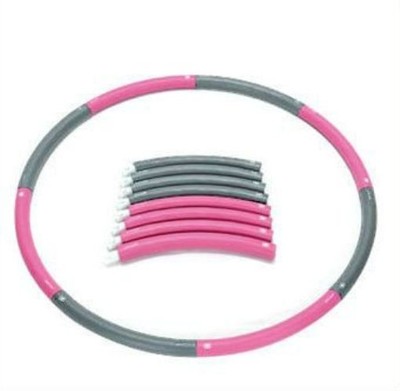 The hula hoop has always been one of my favorite ways to work my core. This weighted hoop would obviously make my workout more effective.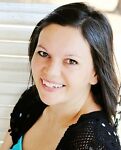 I am intrigued. It probably looks easier than it is, but I would be thrilled to see the effects it is supposed to give.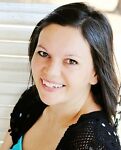 Another solution to sitting at a computer all day. Easily slips under the desk and gets your body moving.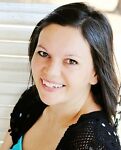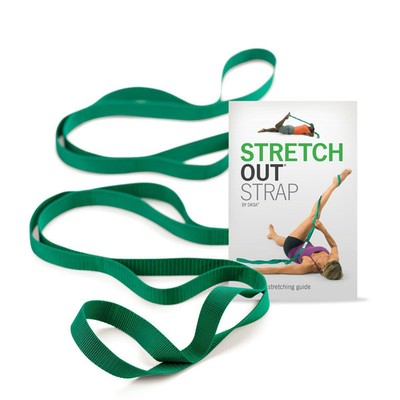 Stretching is vital before starting any workout routine. These straps make it look fun and easy.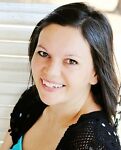 What a perfect way to get a bit of exercise while sitting at a desk all day! In fact, our nutritionist recommended it!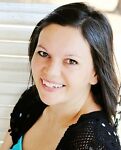 I have always wanted to try this type of exercise machine. It seems easy on the knees which is important for me.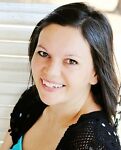 Loading more items...
How can we make this page better for you?